QTH Partners with Signature HS to deliver an unrivalled Home Tailoring Service.
Tailored Kitchen Solutions
Choose a bespoke layout and finish for your kitchen, taking into consideration specialist appliances such as American fridge/freezers, cookers, feature lighting, integrated coffee makers, microwaves and even kitchen island options.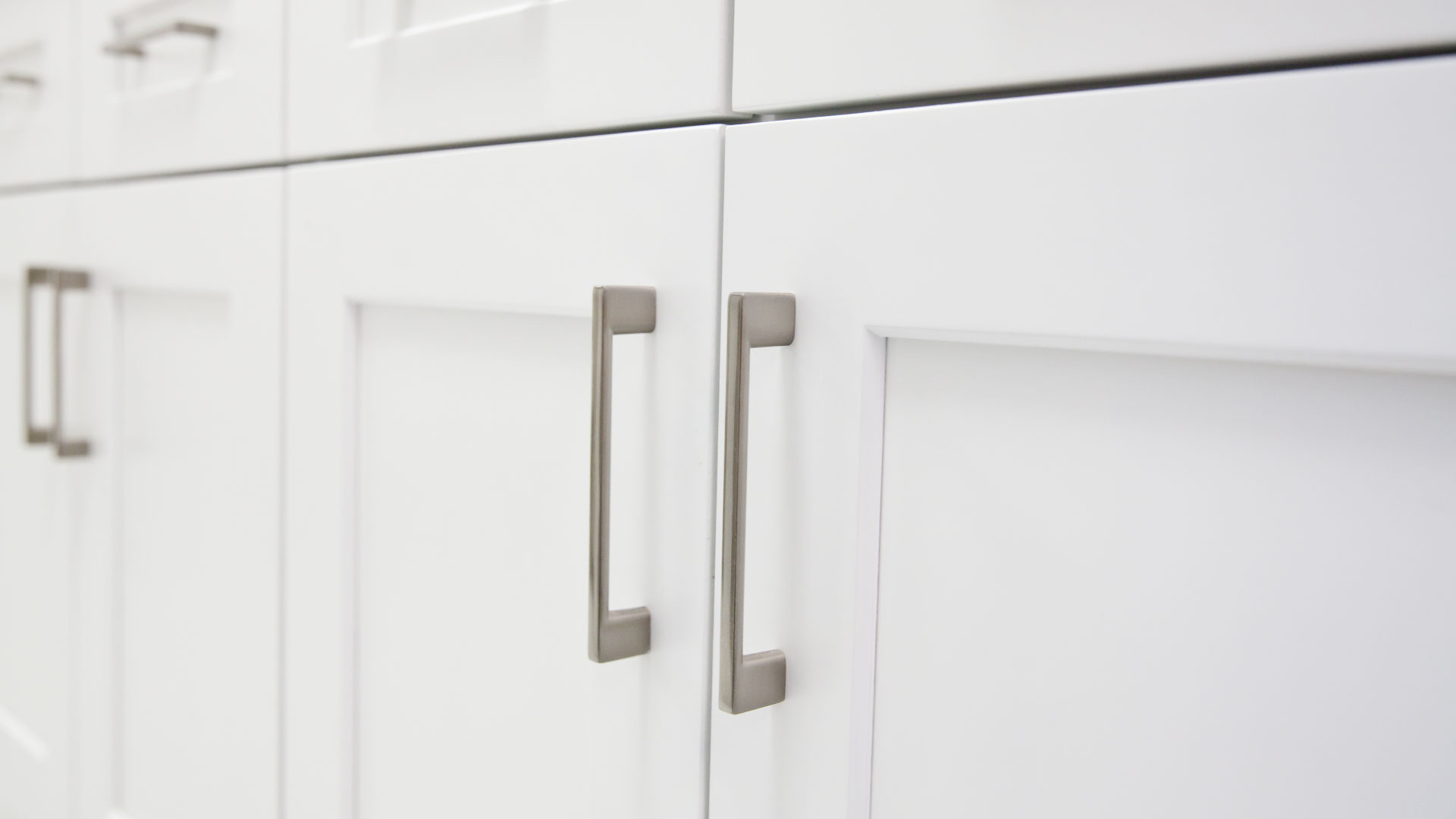 Customers are encouraged to think about the style of door and feature handles that compliment their selected kitchen layout.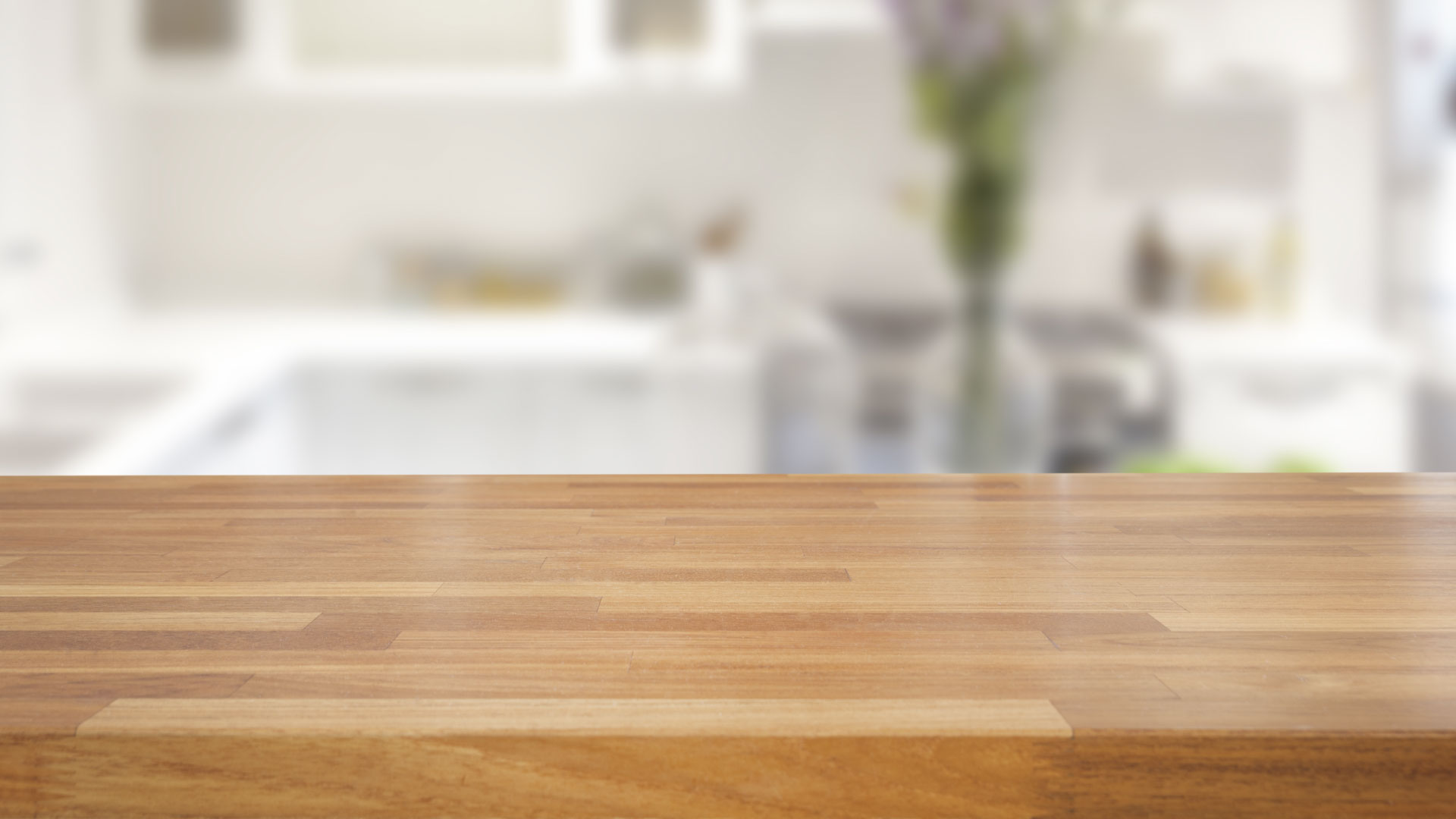 Customers can review and consider a myriad of worktop choices dependent upon their requirements and design preference.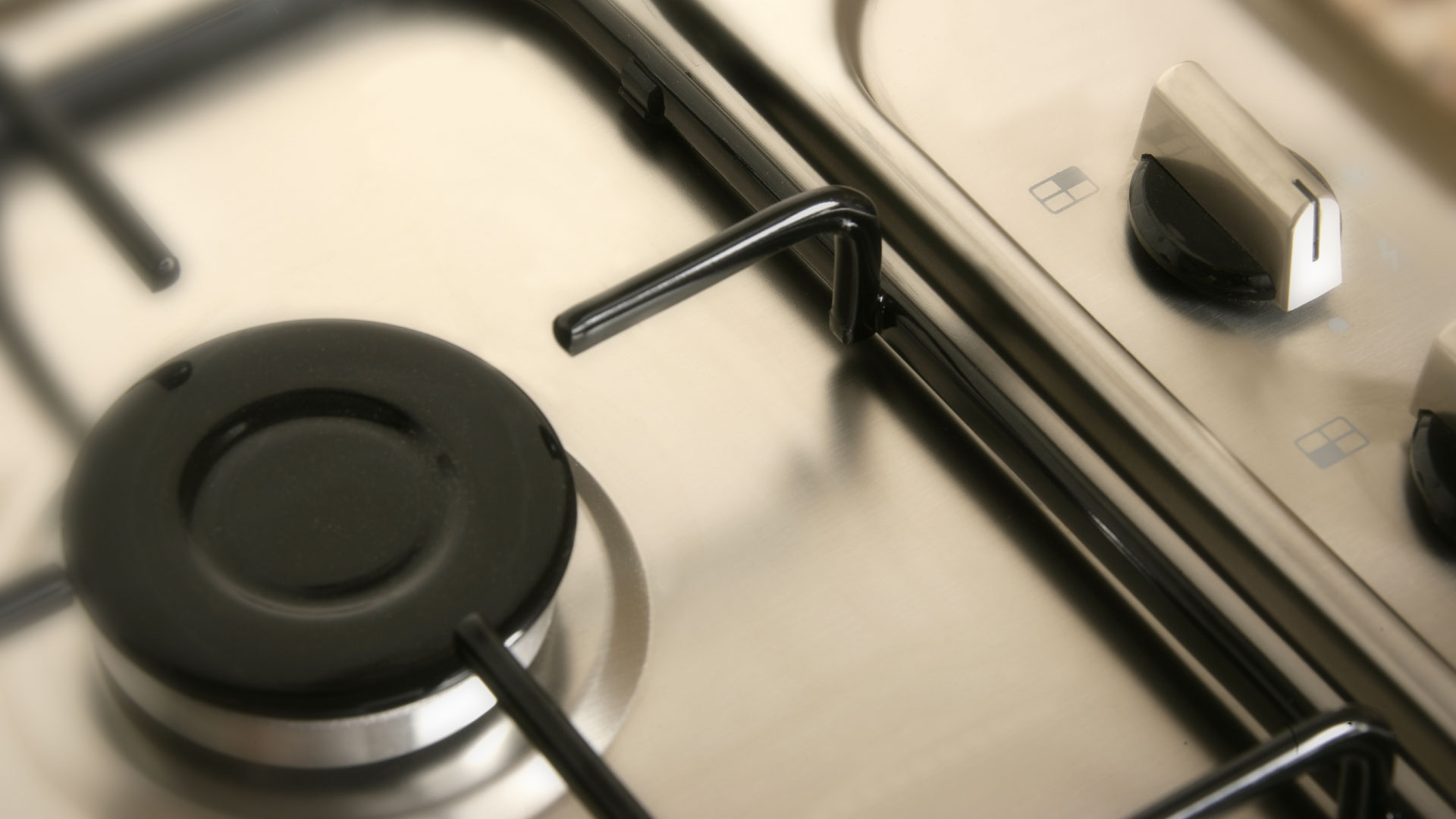 Customers can take time to digest the array of appliances available within the kitchen space, with upgrade options available.
Tailored Bathroom Solutions
With a range of Signature and upgrade products available, the customer can select from a range of bath, shower, vanity, sink and tiling choices.
The journey does not finish in the bathroom as customers are offered a choice of tailored ensuites and lavatory spaces.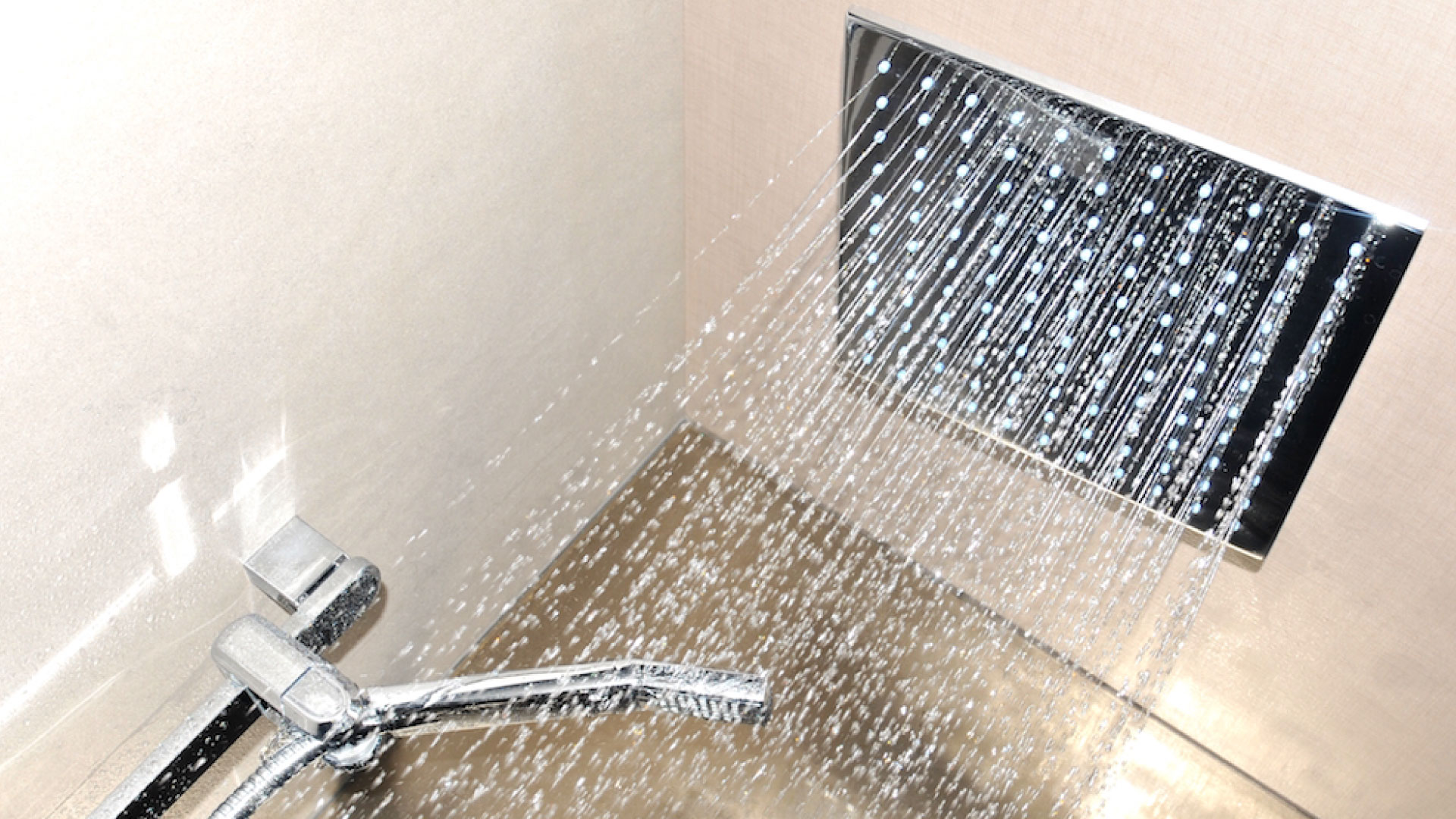 With a range of Signature & upgrade products available, customers can select from a range of bath, shower, vanity  and sink options.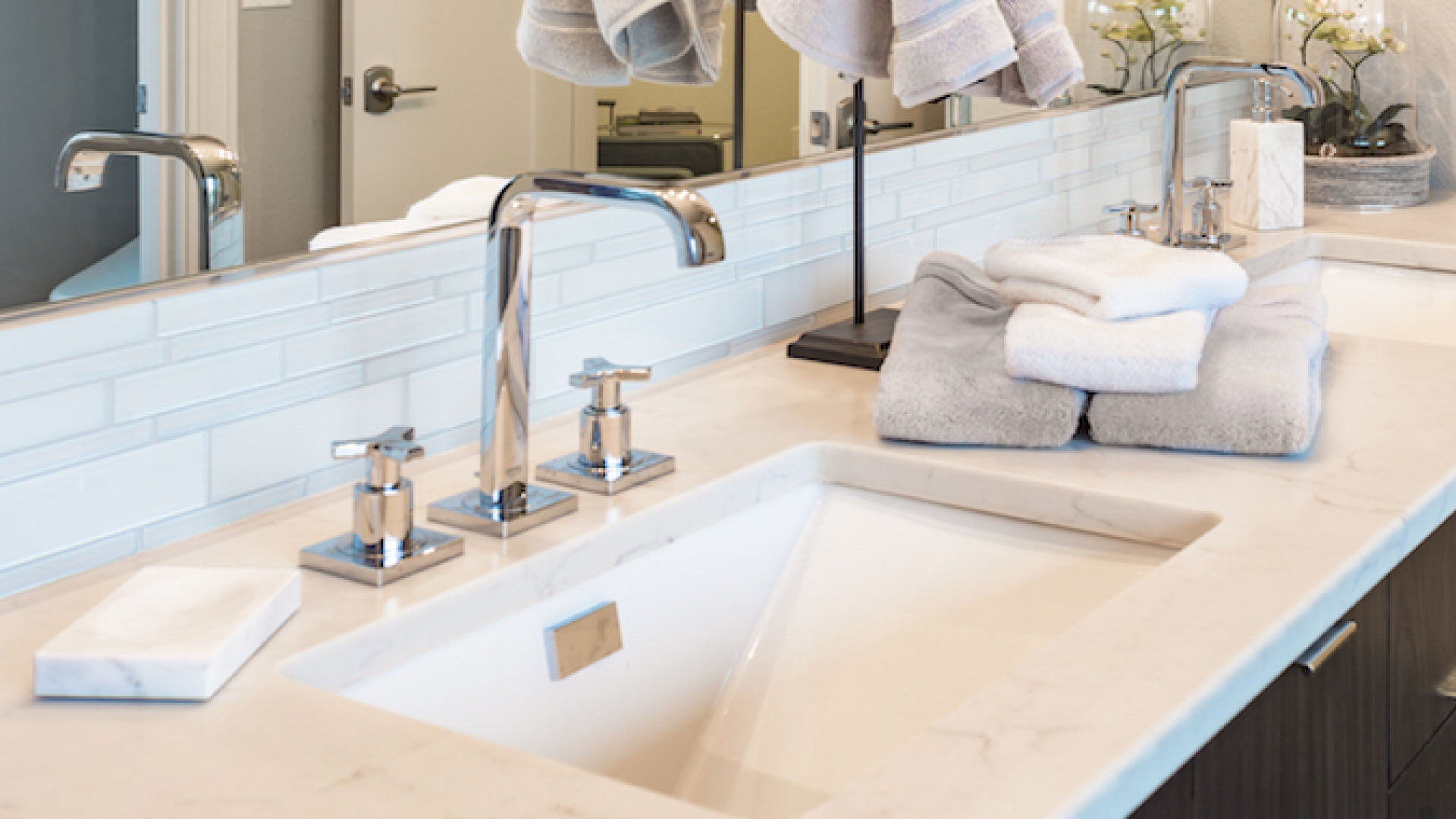 Every detail is important and with this in mind customers can choose from a range of tiling choices, including their preferred wall and floor tiles.  Tiling solutions and coverage areas include; Signature Tiling, Half Height Tiling and Full Height Tiling.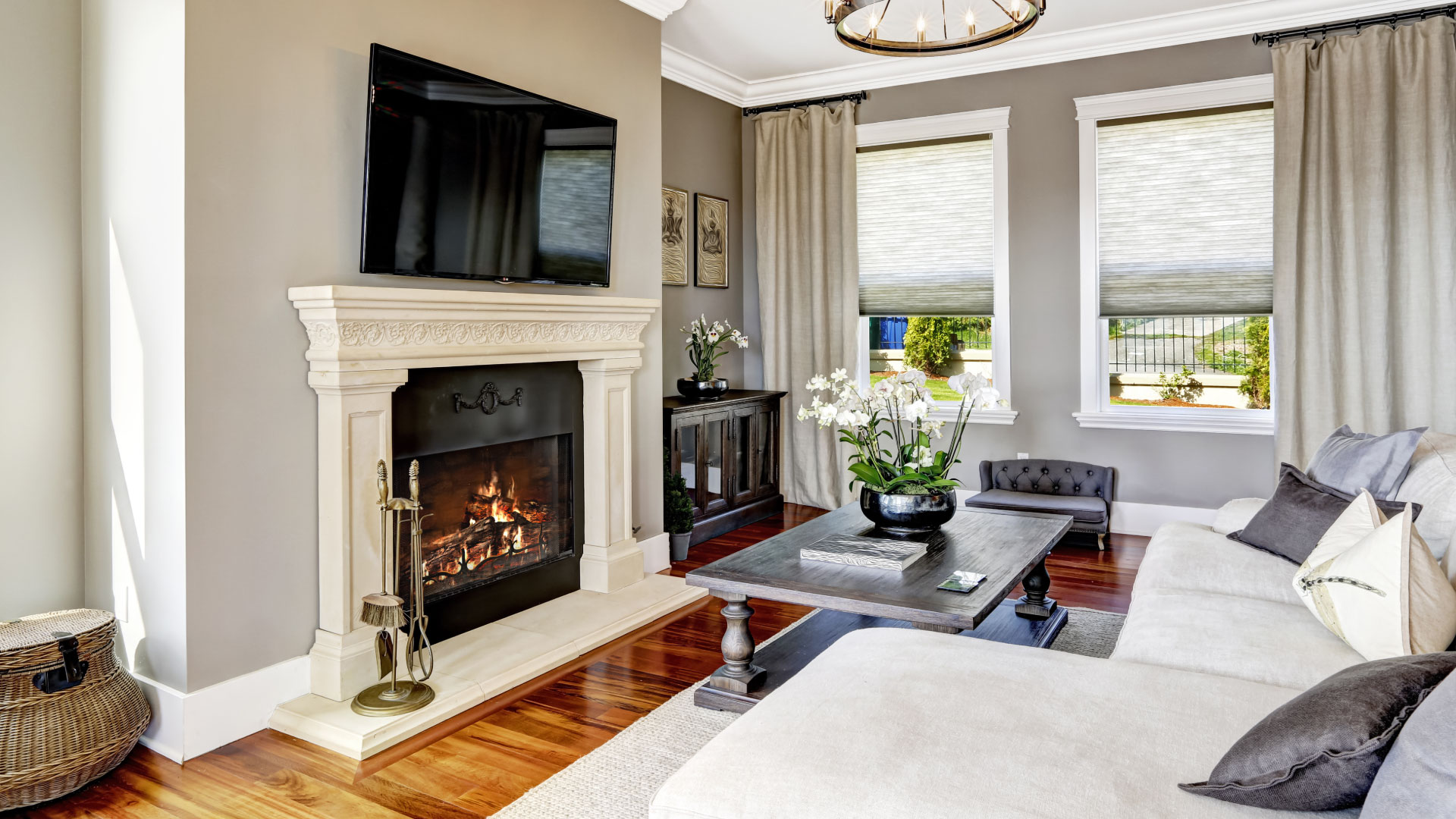 Should a fireplace solution be possible, there are a range of distinctive fireplace styles on offer.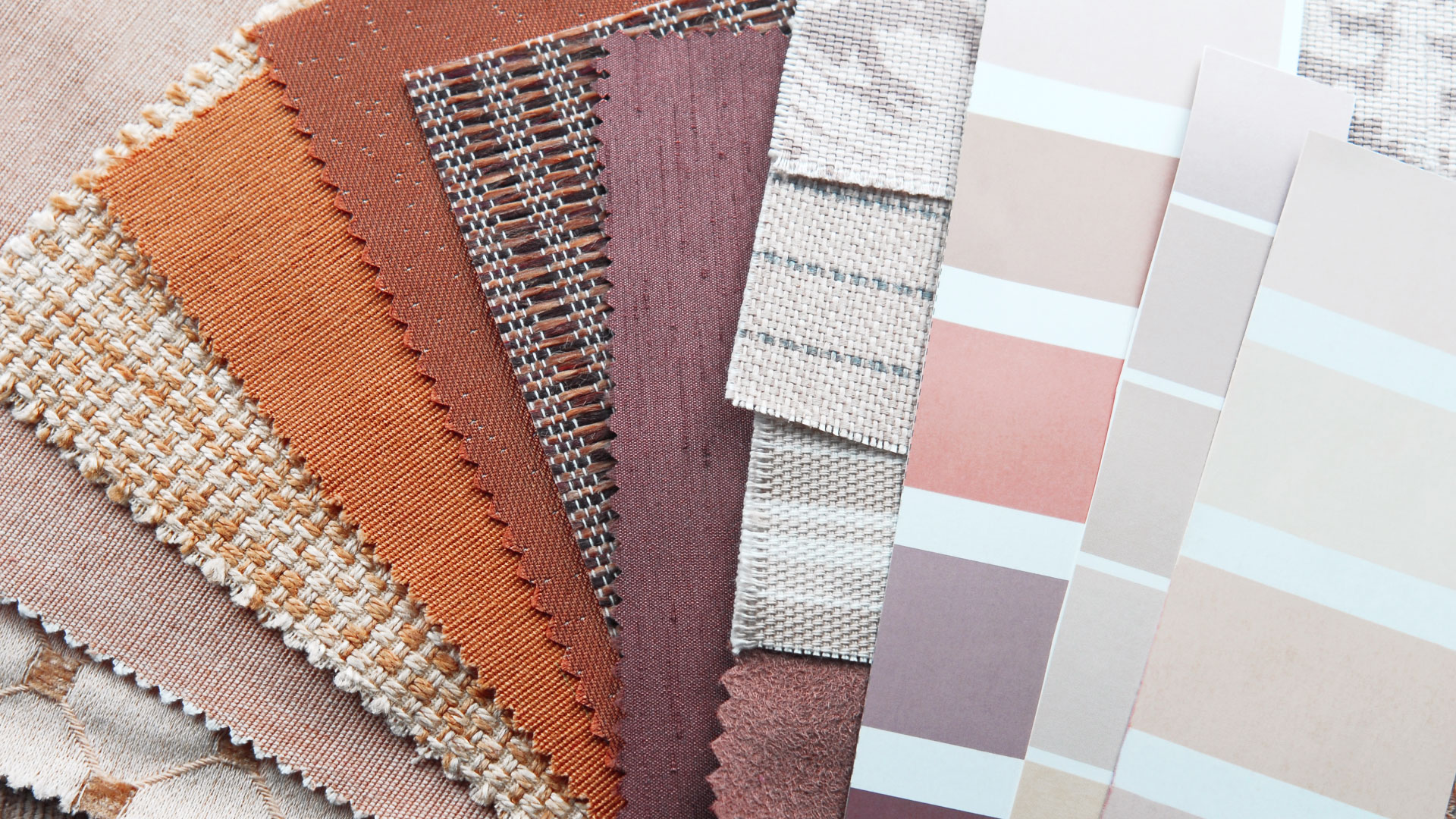 Carefully consider and contemplate the finishing touches for each space within the home.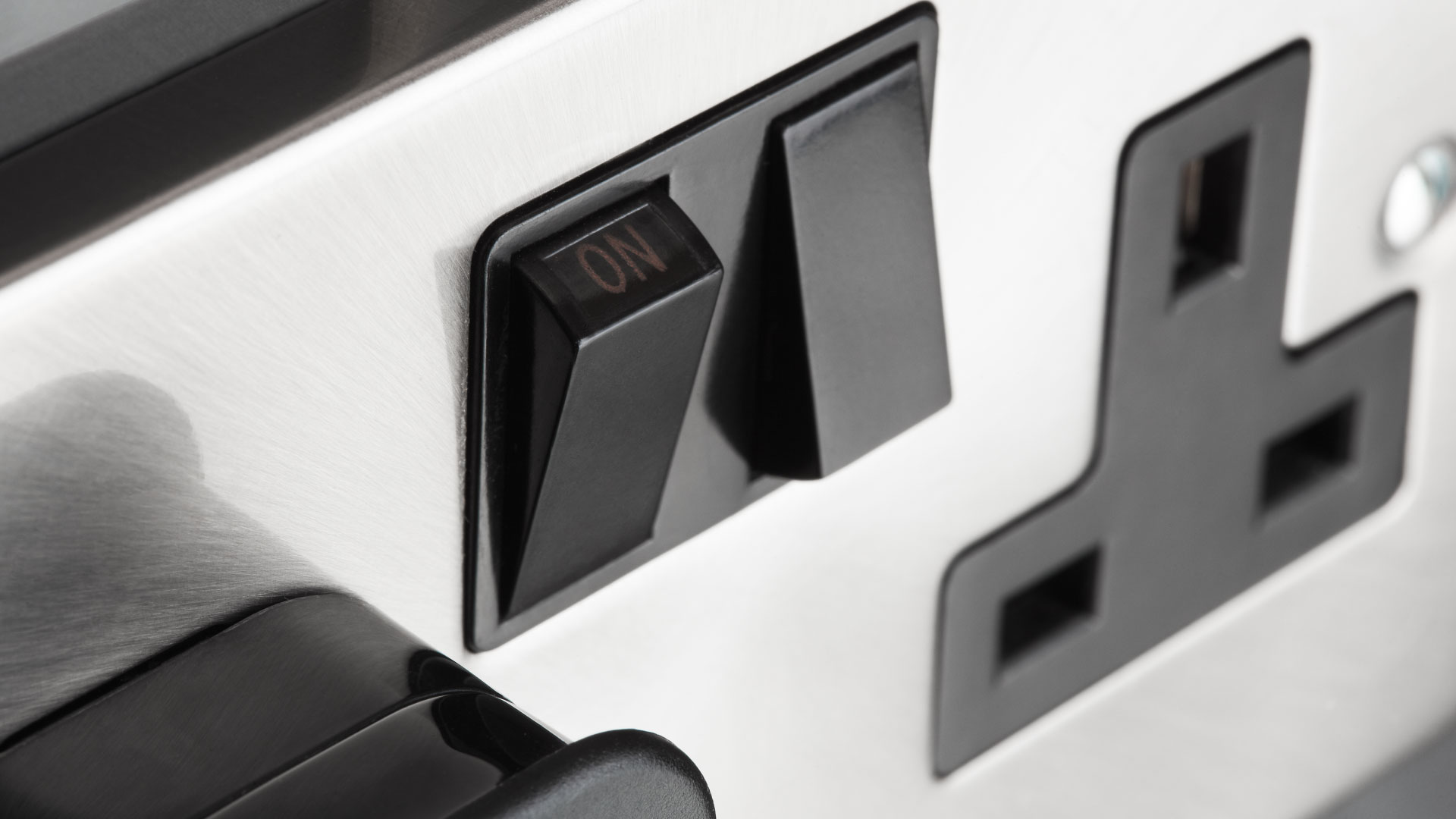 Our service enables the customer to select locations for electrical items within your home.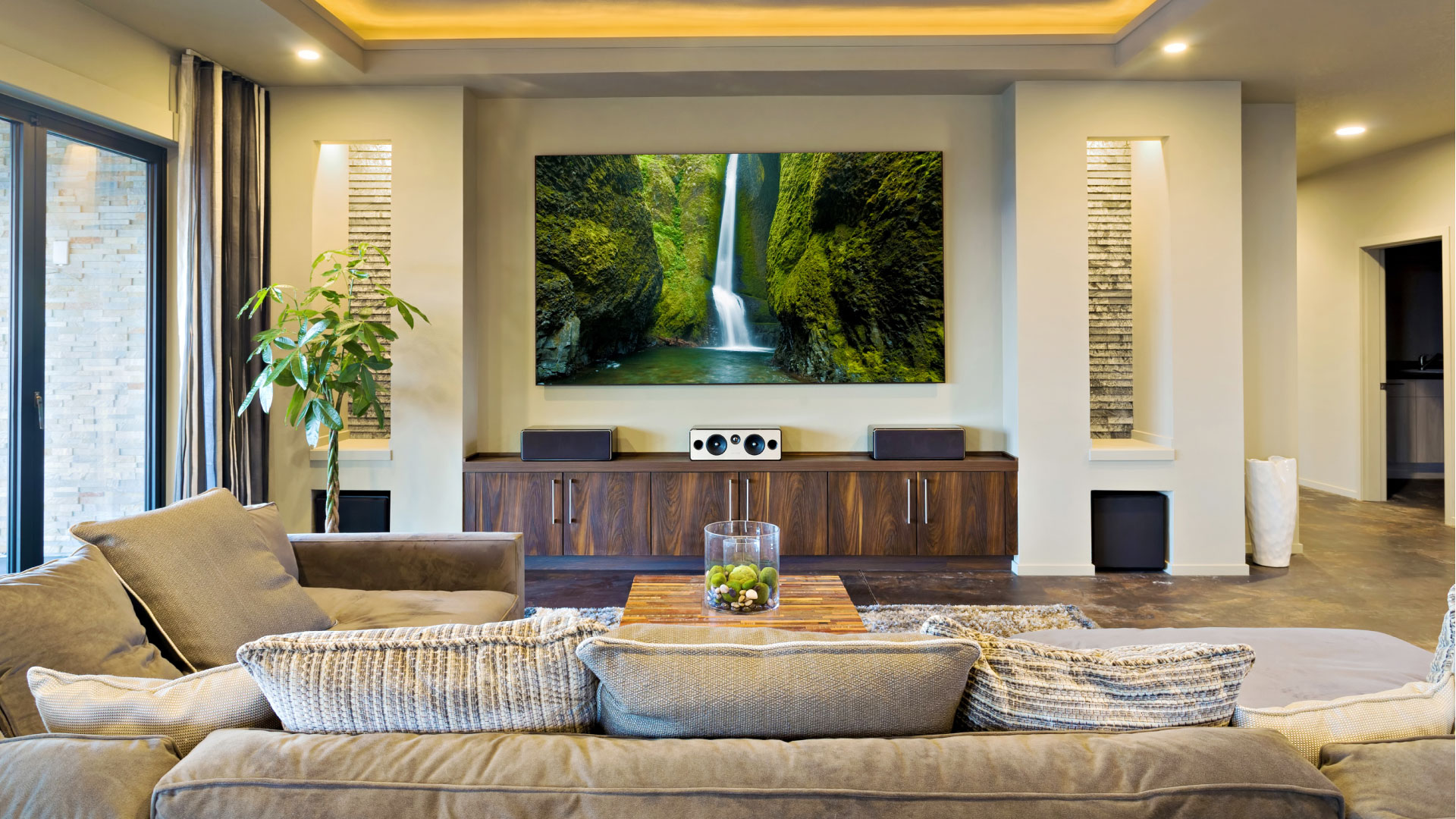 Customers can choose to create a feature that catches the eye, whilst utilising the space provided.