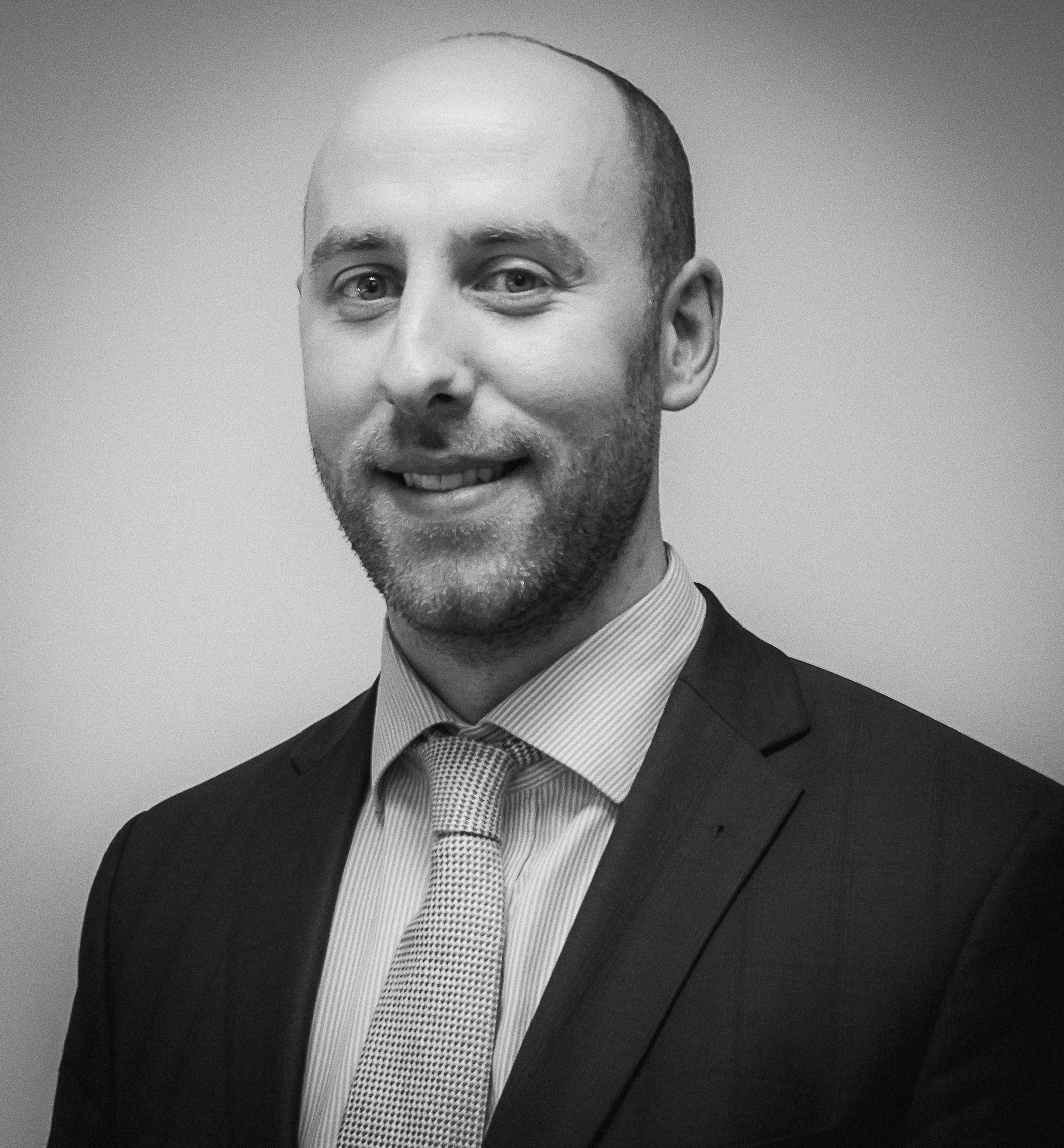 Rob Lewis
Managing Director
Rob founded QTH  with a mission to deliver excellence in sales and customer services. Rob has deep rooted experience both in residential and commercial property development, coupled with a successful services and consultancy track record. He is a qualified Structural Engineer and holds an MBA from Columbia Business School.
Peter McCusker
Commercial Director
Peter is a qualified Engineer with extensive experience in performance improvement, procurement and systems integration, having worked for PwC and also residential home development.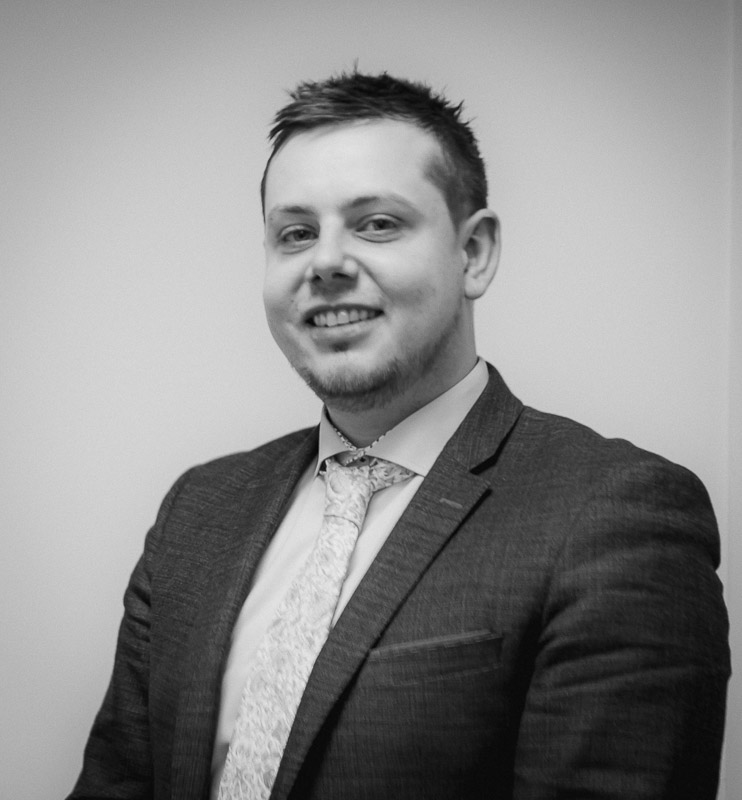 Nathan McKillion
Building Design & Customer Support
Nathan has a BSc Hons in Architectural Technology & Management and is responsible for architectural drawings and details. He has a seamless track record in user experience and design related to construction and residential development.
Contact Information
Have you found your dream home and wish to speak to a member of our team?  Please contact us today.
Phone: 028 9066 5161
Email: info@qth.co.uk
Location
Have an appointment with one of our sales staff?
Please find our address below:
Address: Site 1 Cranmore House, 611 D Lisburn Rd Belfast, BT97GT
Hours of Operation
Office Hours: Mon–Fri: 8am–4.30pm
Sat: Show Home Opening Hours Vary,.