Jenny Bristow Show Home Launch
Located next to our award winning flagship scheme Belsize Crescent, Belsize Gardens is the next phase in our development which is conveniently positioned on the Belsize Road, Lisburn.
On Thursday 9th March we were given the chance to show off our new Wellington Show Home to our competition winners and a invited few.
Following the construction of our newly built Wellington we felt we needed to show it off just a little bit more than just our usual Saturday opening. For us we needed to do something different. The Wellington Show Home is a great architectural piece for us so we decided to have Jenny Bristow come and do some cooking for us!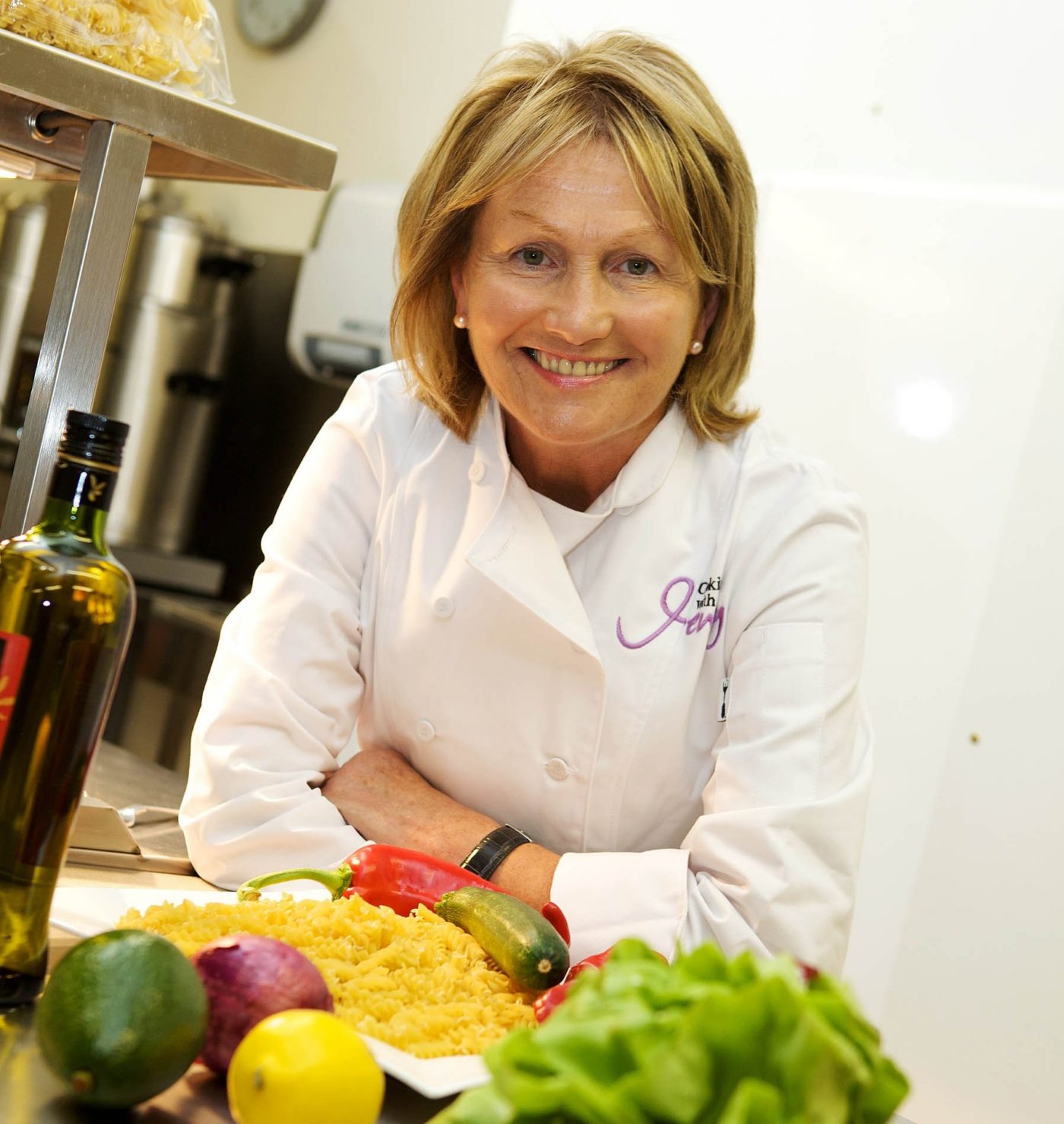 On Thursday 9th March we invited 20 competition winners and 10 guests to our Wellington Show Home to experience some great food cooked by celebrity TV chef Jenny Bristow.
The guests enjoyed some light refreshments as they arrived with some background music and a chance to take a look around our newly built Wellington Show Home. Here the guests were able to see what we here at QTH and Signature Homes can offer the home buyer.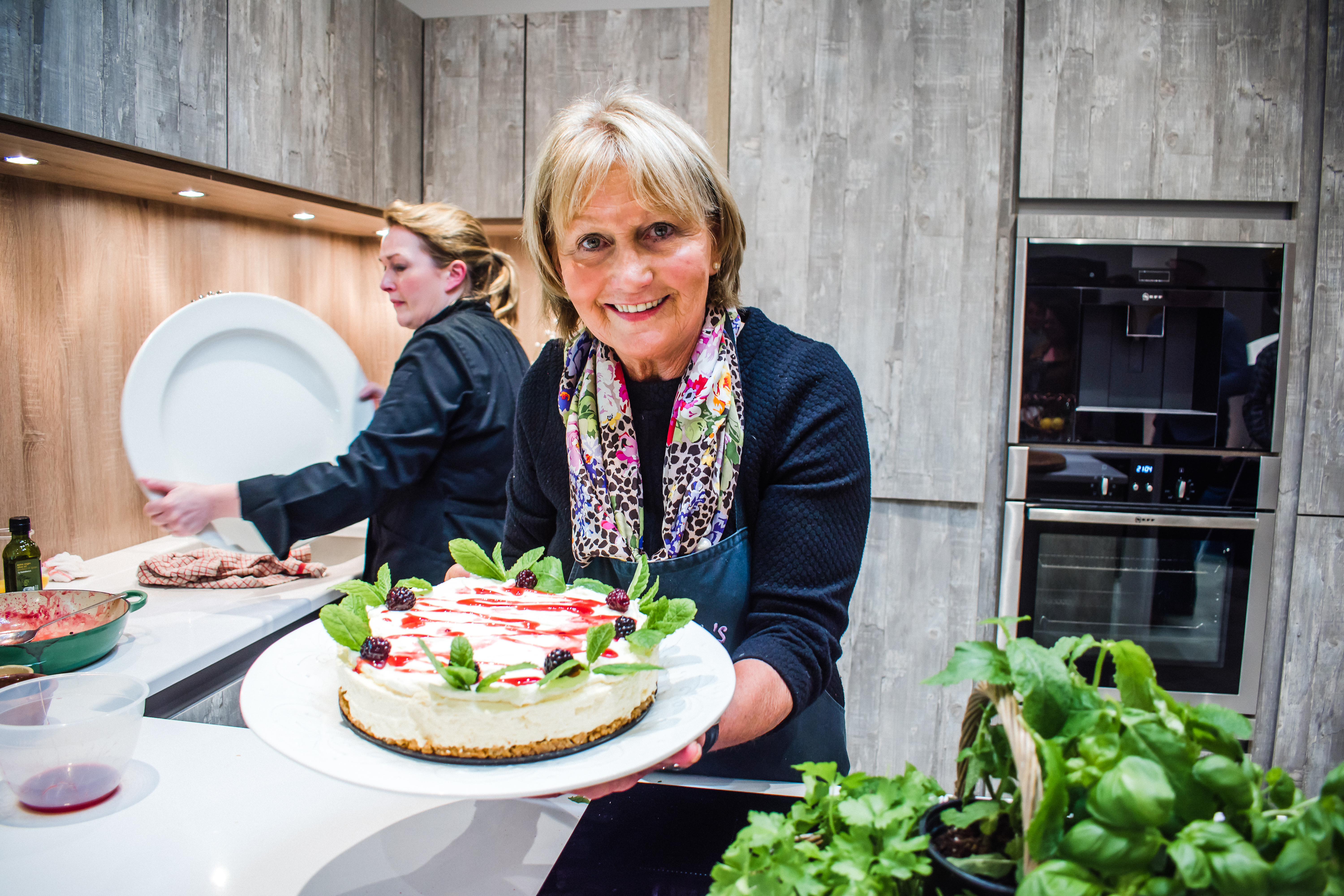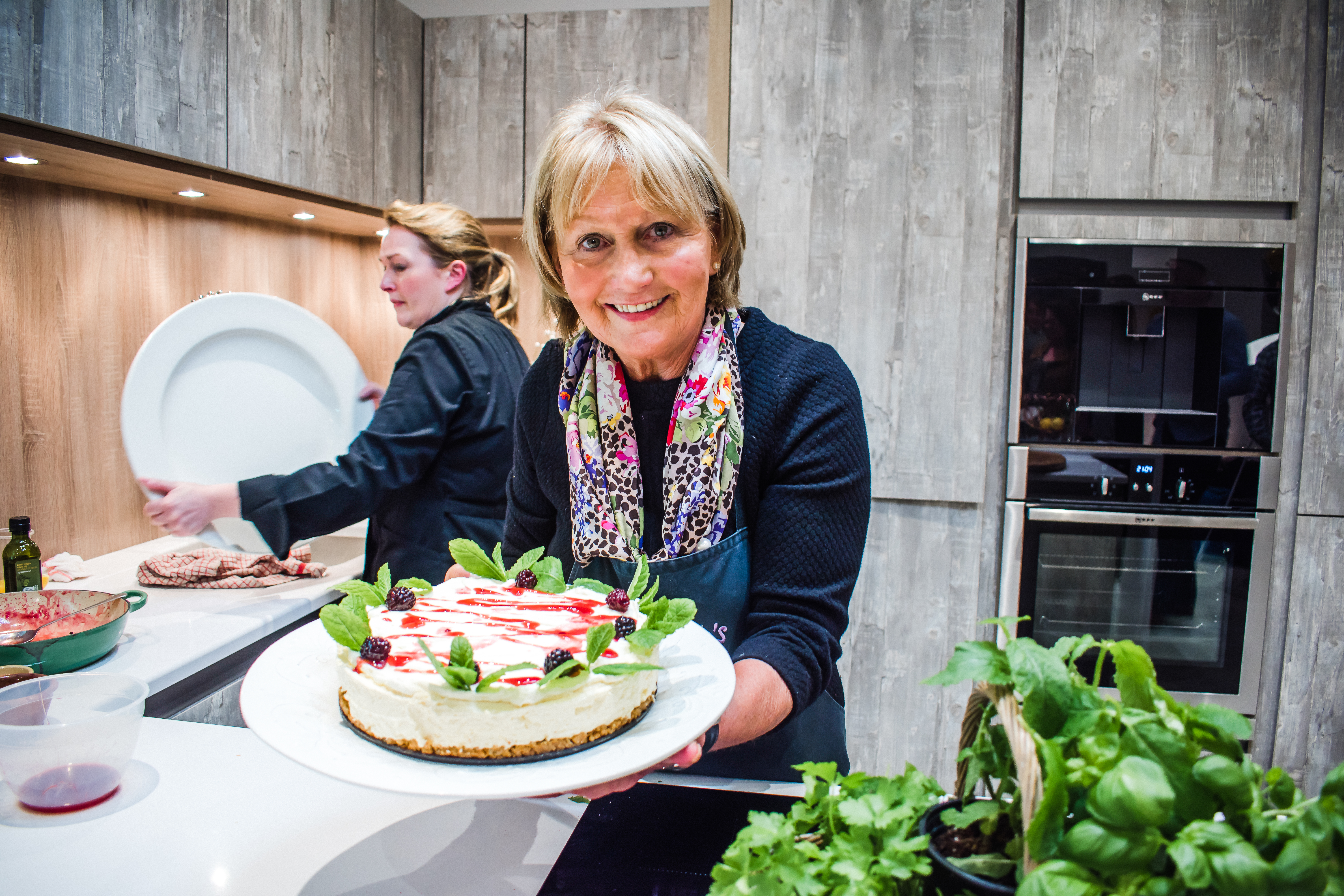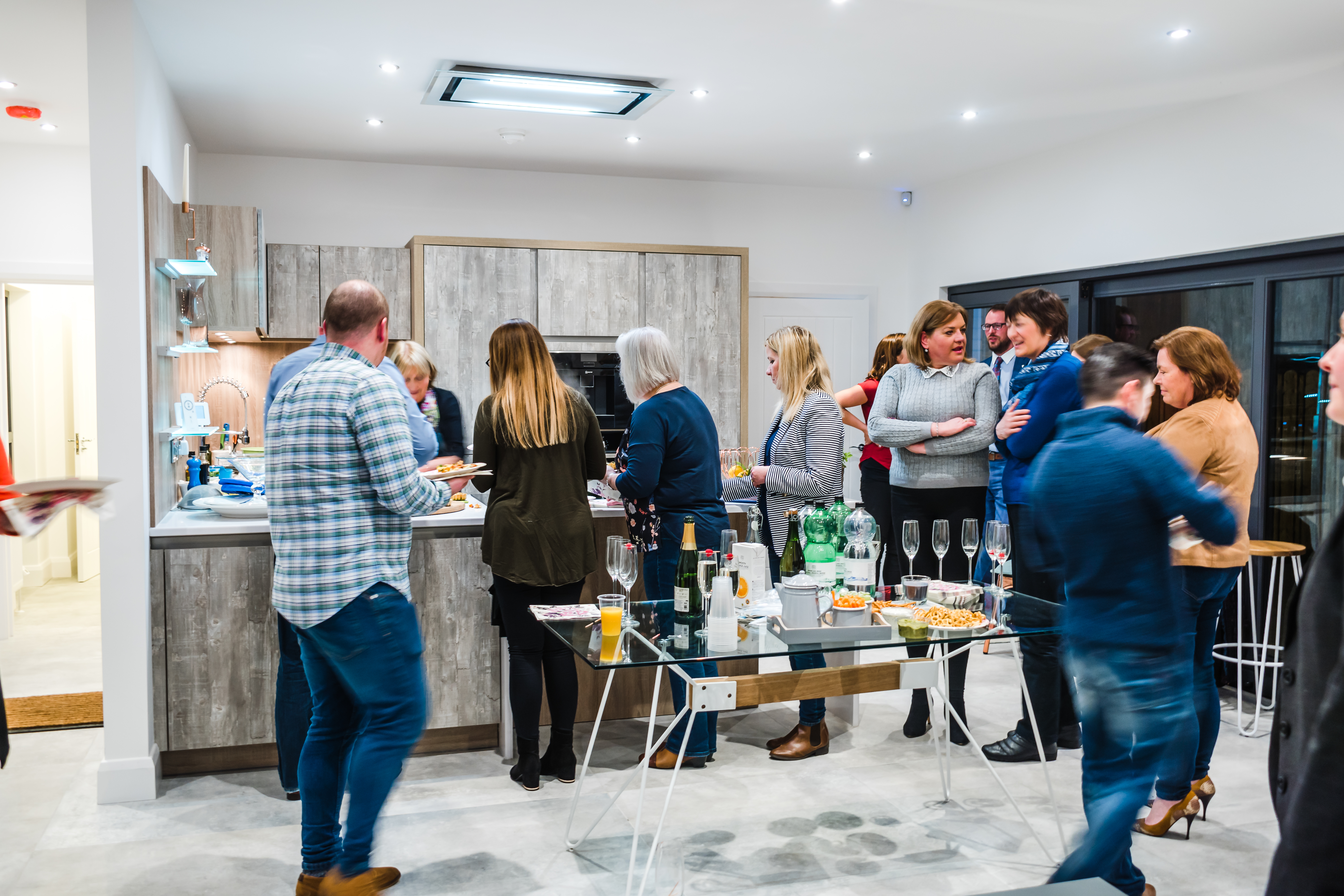 With our exceptional German Engineered kitchen Jenny was able to cook up a storm with a three course meal including poached pears and blackberries, honey roasted chorizo & spinach tart, a symphony of seafood and a white chocolate cake. The recipes can be seen below.