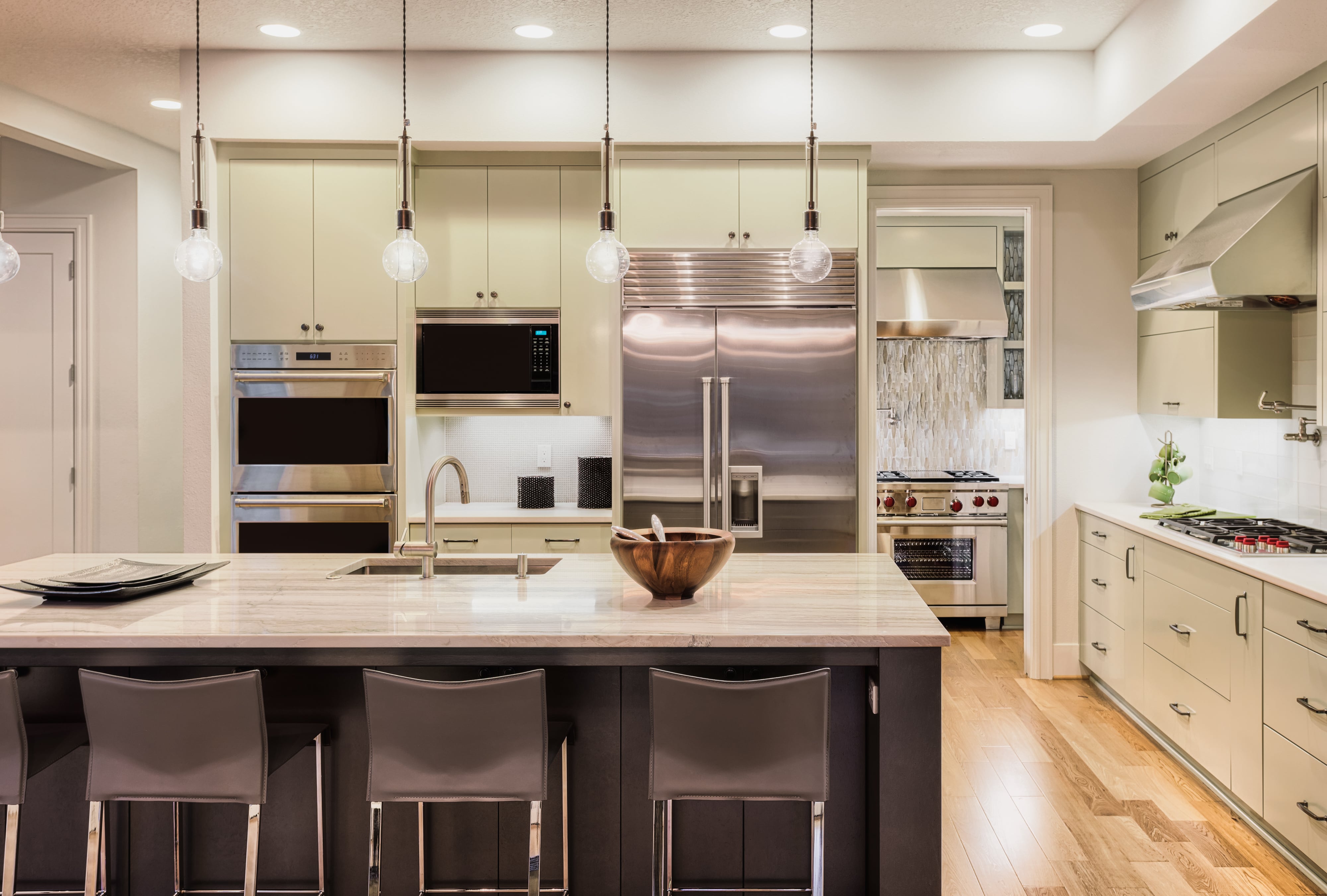 Clients can choose from a range of different aspect when it comes to their kitchen. Click here to find out how clients can turn their dream kitchen into reality!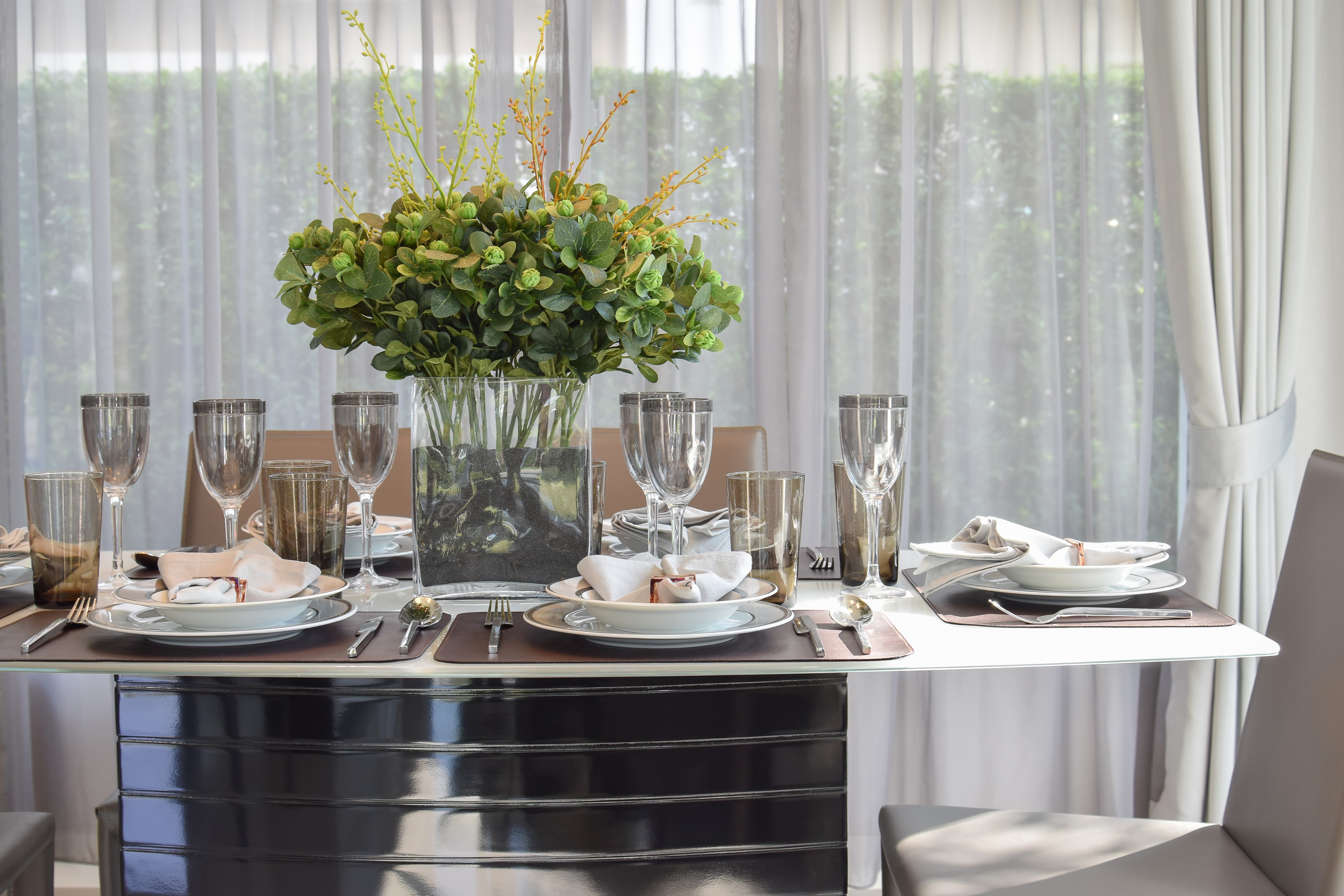 In this blog we tell you all about our service, what we provide and the benefits of using our unique tailoring service.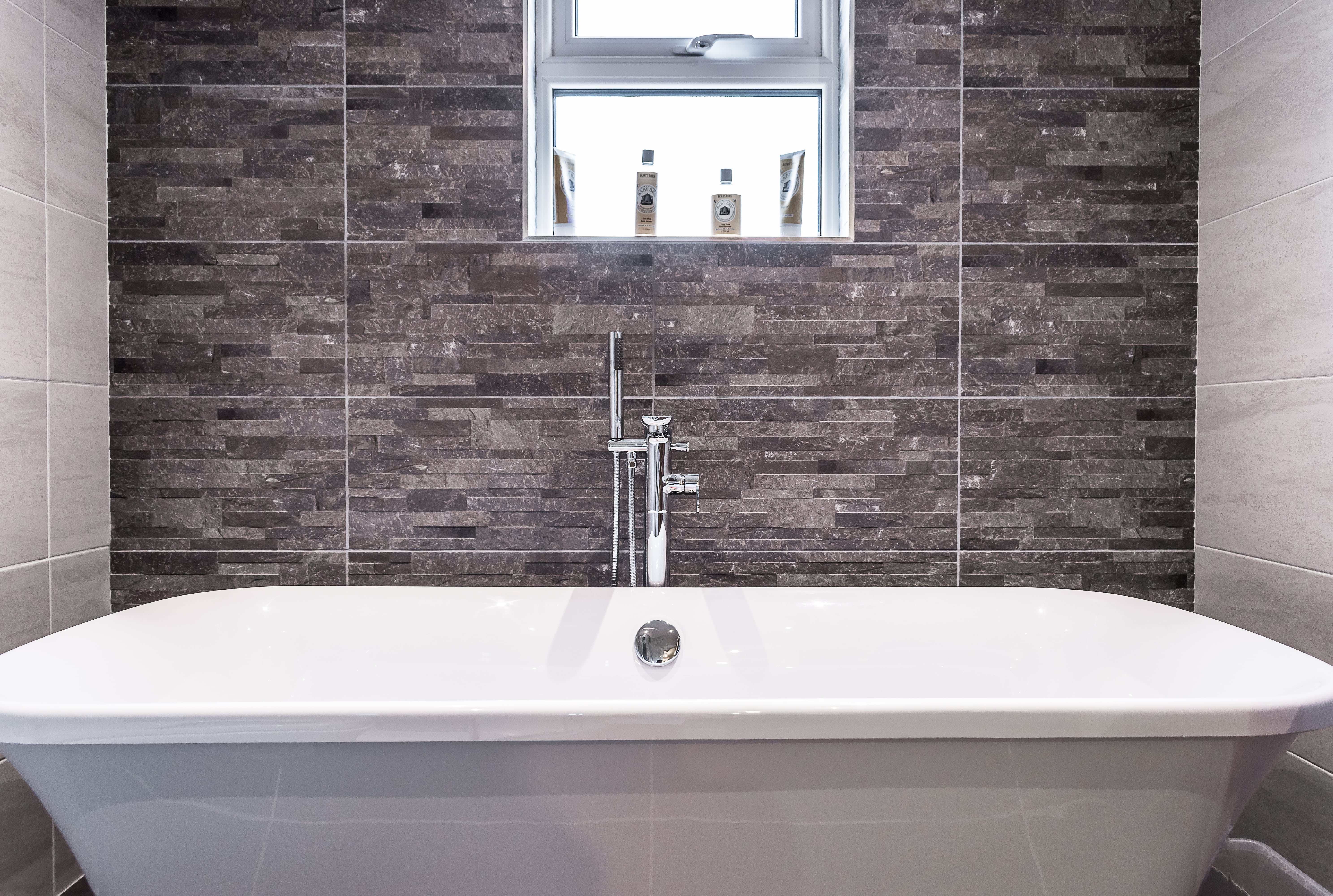 Clients can choose from a range of bath, shower, toilet and sink options. Find out more here!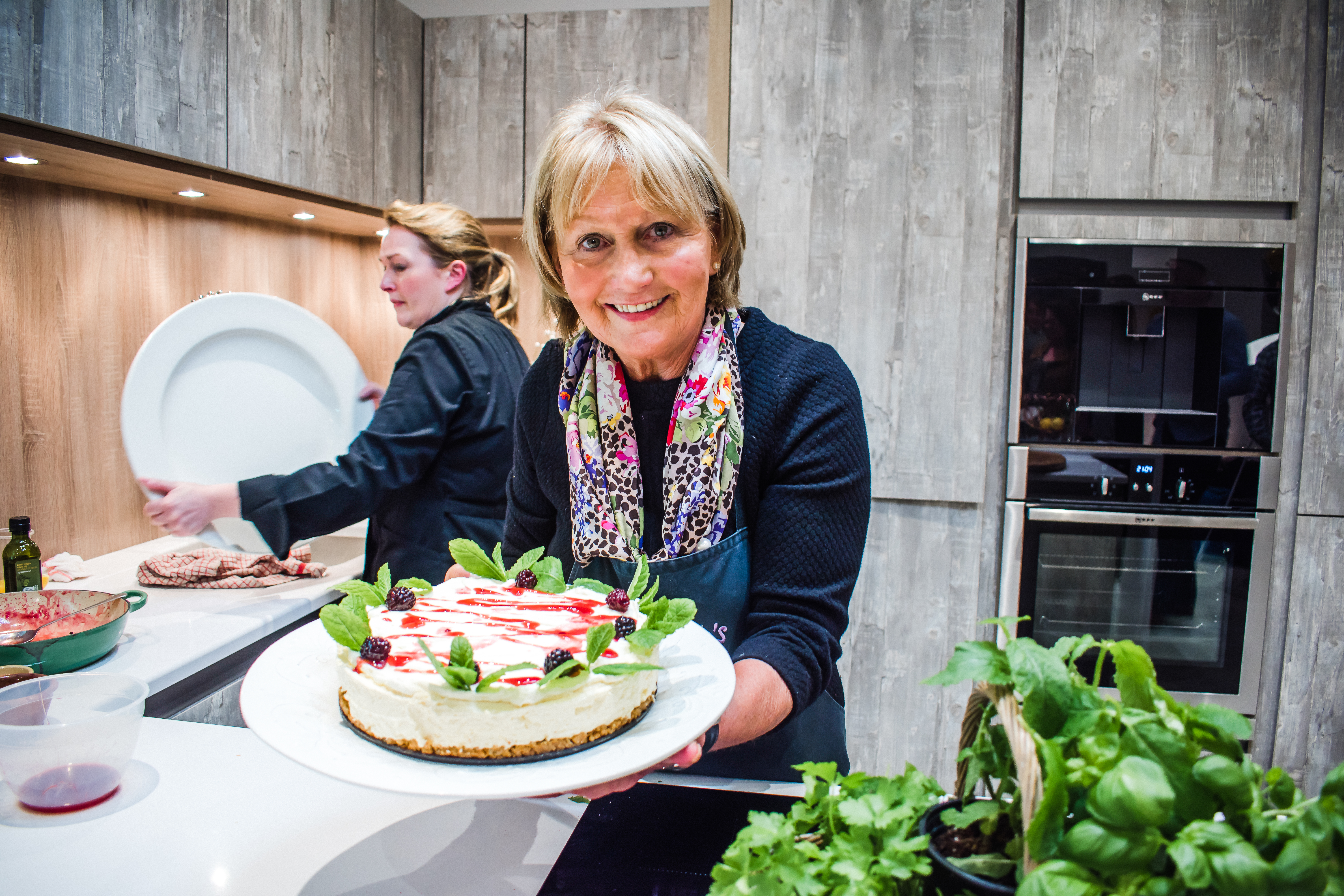 Jenny Bristow joined us for a very special evening at our fantastic show home at Belsize Gardens. The Wellington house types are currently on release at Belsize, bringing some of the highest standards to residential development in Northern Ireland, with our fantastic German Engineered kitchens, its one to watch out for!
Contact Information
Have you found your dream home and wish to speak to a member of our team?  Please contact us today.
Phone: 028 9066 5161
Email: info@qth.co.uk
Location
Have an appointment with one of our sales staff?
Please find our address below:
Address: Suite 1 Cranmore House, 611 D Lisburn Rd Belfast, BT97GT
Hours of Operation
Office Hours: Mon–Fri: 8am–5pm
Sat: Show Home Opening Hours Vary