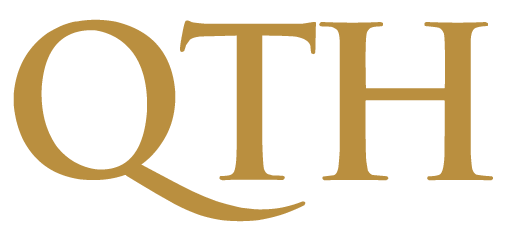 QTH are passionate about clients being able to acquire dream homes which are stylish both inside and out.  We appreciate that buying your dream home is one of, if not the biggest financial investment you will ever make.  With this in mind we want the experience of realising your dream home to be as enjoyable a journey for you as possible.
QTH ensure that each home is built to an exceptionally high standard with excellent levels of energy efficiency and insulation.  Each home is constructed with the highest level of attention to detail and workmanship using the best quality building materials.
QTH continue to achieve deserved recognition as one of the leading property developers in Northern Ireland.
We offer a bespoke Design & Build service through our award winning architect community and an established team of craftsmen with over 20 years of experience in delivering the highest quality homes in the province.
QTH offer Value for Money by honouring our promises and delivering more within the price remit of our client base. We do things differently by understanding your needs and delivering on product, price and service.
Customer Service is paramount and is offered by a way of our specialist team who deliver our tailoring & client management process. This team make the home buying and development experience both enjoyable and practical.
Awards include:
NHBC:  Pride in The Job 2012
NHBC:  Seal of Excellence 2013
NHBC:  Pride in The Job 2014
NHBC:  Seal of Excellence 2015
NHBC:  Pride in The Job 2016
NHBC:  Pride in The Job 2017
When you purchase a home from QTH, you will be offered a unique and established tailoring service that allows you to be part of shaping and creating a bespoke home. We endeavour to pass on our passion for delivering quality and excellence in design throughout the tailoring journey, as we serve and invest in your future.
Contact Information
Have you found your dream home and wish to speak to a member of our team?  Please contact us today.
Phone: 028 9066 5161
Email: info@qth.co.uk
Location
Have an appointment with one of our sales staff?
Please find our address below:
Address: Suite 1 Cranmore House, 611 D Lisburn Rd Belfast, BT97GT
Hours of Operation
Office Hours: Mon–Fri: 8am–4.30pm
Sat: Show Home Opening Hours Vary