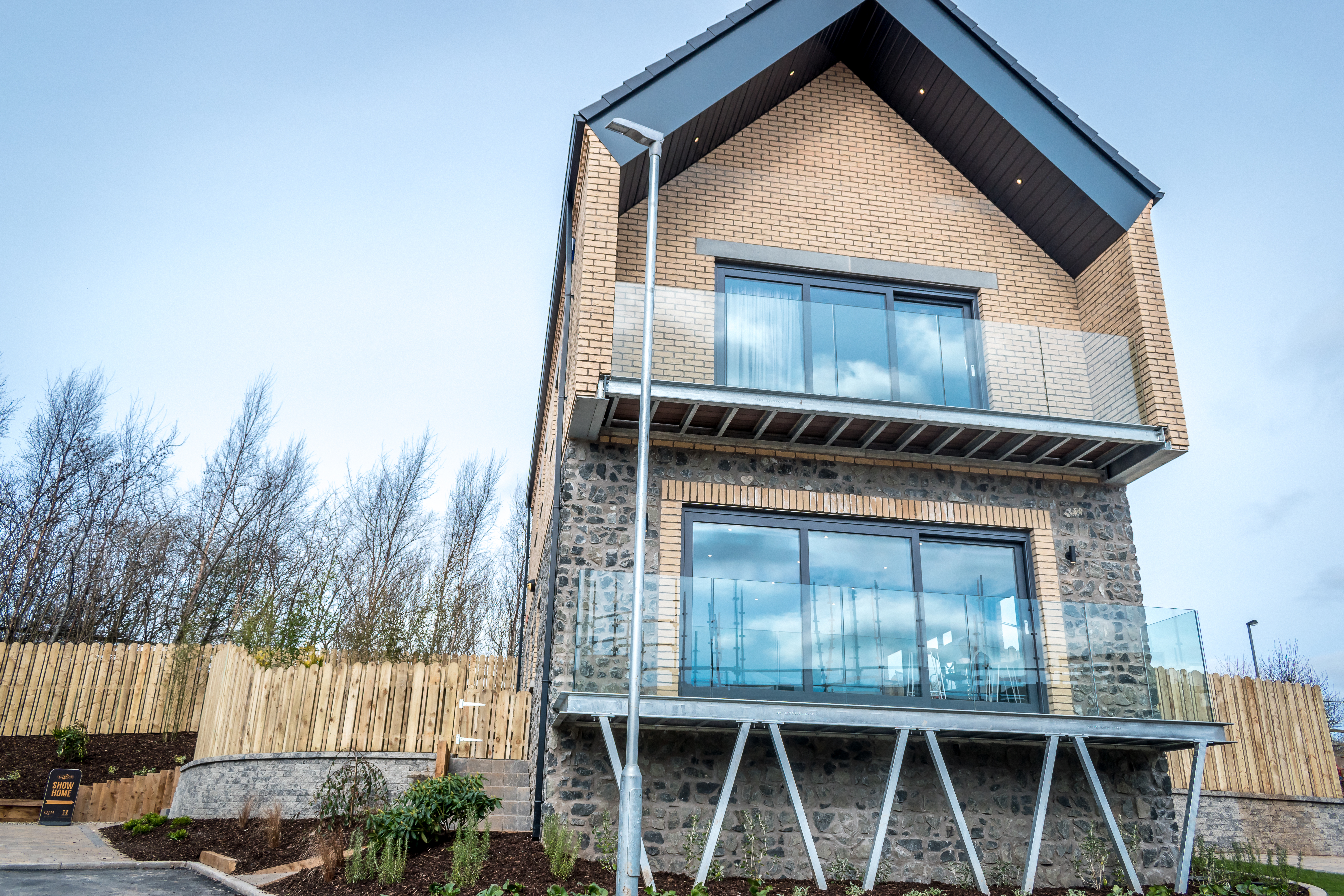 The Wellington
Site 8 – 1430 Sq.Ft Approx
To View this home in Virtual Reality contact our Sales Team.

     Detached Home

     2 x Reception

     4 x Bedrooms

     2 x Bathrooms
Prices From –  £260,000
Follow us on Social Media
To keep up to date with the latest releases, up and coming events and trends in interior design follow us on Facebook, Twitter & Instagram.
Contact Information
Have you found your dream home and wish to speak to a member of our team?  Please contact us today.
Phone: 028 9066 5161
Email: info@qth.co.uk
Location
Have an appointment with one of our sales staff?
Please find our address below:
Address: Suite 1 Cranmore House, 611 D Lisburn Rd Belfast, BT97GT
Hours of Operation
Office Hours: Mon–Fri: 8am–5pm
Sat: Show Home Opening Hours Vary