Phase Two - Now on Release
Luxurious Detached Family Homes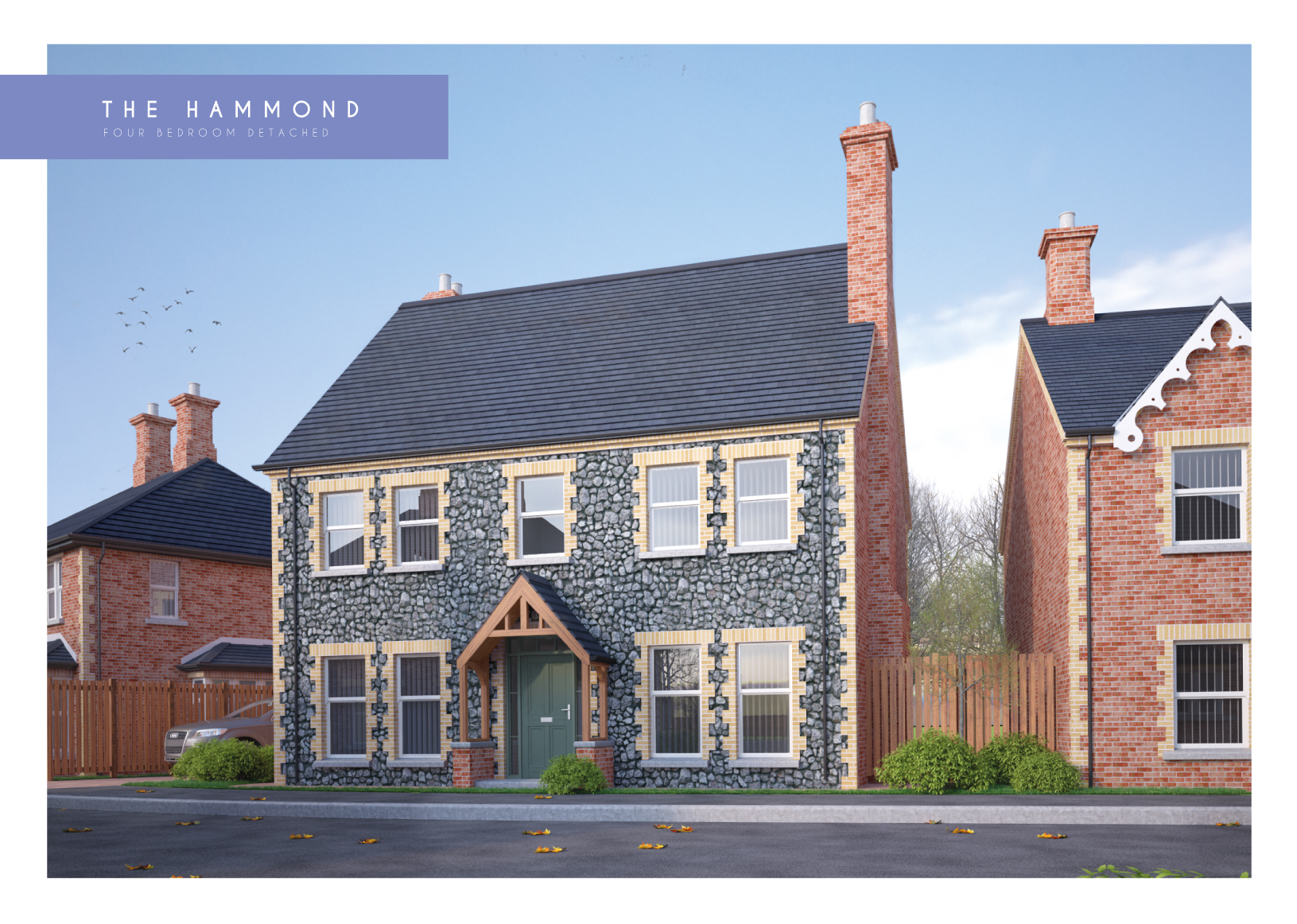 Site 16 – 1711 Sq.Ft Approx

     Detached Home

     2 x Reception

     1 x Sunroom Option

     4 x Bedrooms

     2 x Bathrooms
Prices From –  £286,000
Find Out More
Follow us on Social Media
To keep up to date with the latest releases, up and coming events and trends in interior design follow us on Facebook, Twitter & Instagram.
No Results Found
The page you requested could not be found. Try refining your search, or use the navigation above to locate the post.
Contact Information
Have you found your dream home and wish to speak to a member of our team?  Please contact us today.
Phone: 028 9066 5161
Email: info@qth.co.uk
Location
Have an appointment with one of our sales staff?
Please find our address below:
Address: Suite 1 Cranmore House, 611 D Lisburn Rd Belfast, BT97GT
Hours of Operation
Office Hours: Mon–Fri: 8am–5pm
Sat: Show Home Opening Hours Vary,
Belsize Gardens: Saturdays 10am – 1pm
Chancery Court: Saturdays 2pm – 4pm